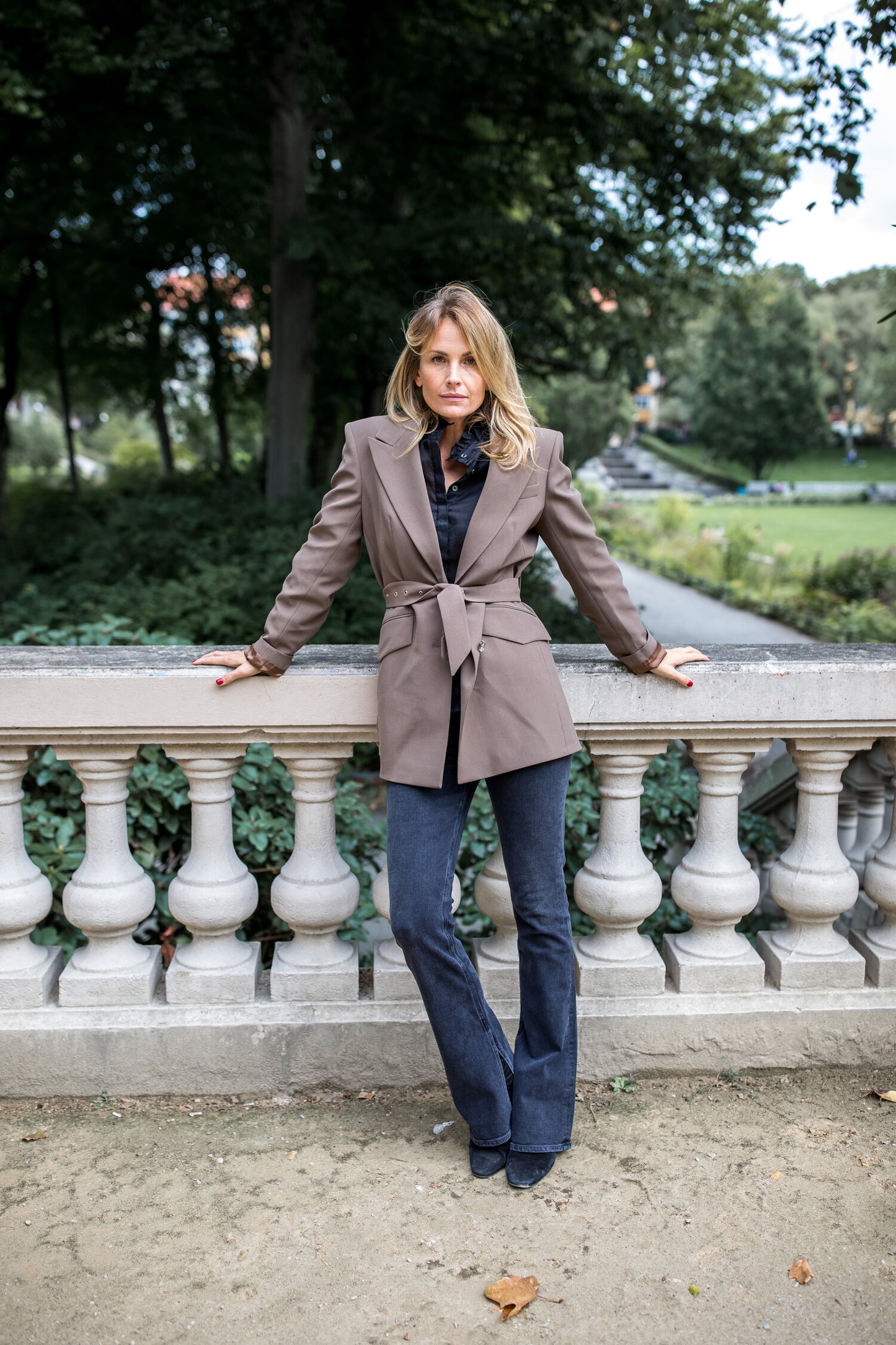 Sara Schumann
We welcome our first fall muse of this year Sara Schumann – health coach "Eleri Health", former model and mother of Elliot & Otis.
Sara was born and raised in British Columbia, Canada, after living in Paris and London she moved to new york in her early 20ies and met her german husband and father of her two sons. After 8 years in New York they decided to move to Berlin.

Today Sara supports her clients to feel their best through food and lifestyle. That's why we wanted to shoot at her favorite farmers market in Berlin but had to quickly change the location and chose this wonderful surrounding in Neukölln, called "Körnerpark".

In this quiet oasis in the middle of the city we talked about wellness, the importance of a good mindset in our daily life and her favorite goods in fashion, beauty and lifestyle.
Please enjoy our sweet chat and the preview of our new fall collection with lovely september muse sara!


1. Describe yourself in 3 words:
Caring, open-minded and reliable. 
2. What is it that people are most surprised to know about you?
That I left home and moved to Paris at the tender age of 15.
3. Any hidden talents besides being a nurtition pro?
I make the best cashew milk EVER!
4. Your favorite sould food for your family?
A cozy soup on a fall day. 
5. What do you miss most about Canada?
The nature, the beautiful relentless nature. When I'm in nature is when I feel my most spiritual. It is very grounding for me, most likely because I was raised surrounded by it. Even when not in Canada nature has a way of bringing me back to my roots.  
6. From top model to health coach, why?
Health and wellness has always been a priority for me, but after starting a family of my own it took on a greater importance. It wasn't just about me anymore and I craved more depth on the subject and finally work had slowed down enough that I could commit to enrolling at IIN as a nutrition student in NYC.
7. The best and hardest thing of being a mom?
The best is the love, the unconditional love you feel for those little people. The hardest for me is being so far away from my own family. Sometimes as a mom, you need your mom.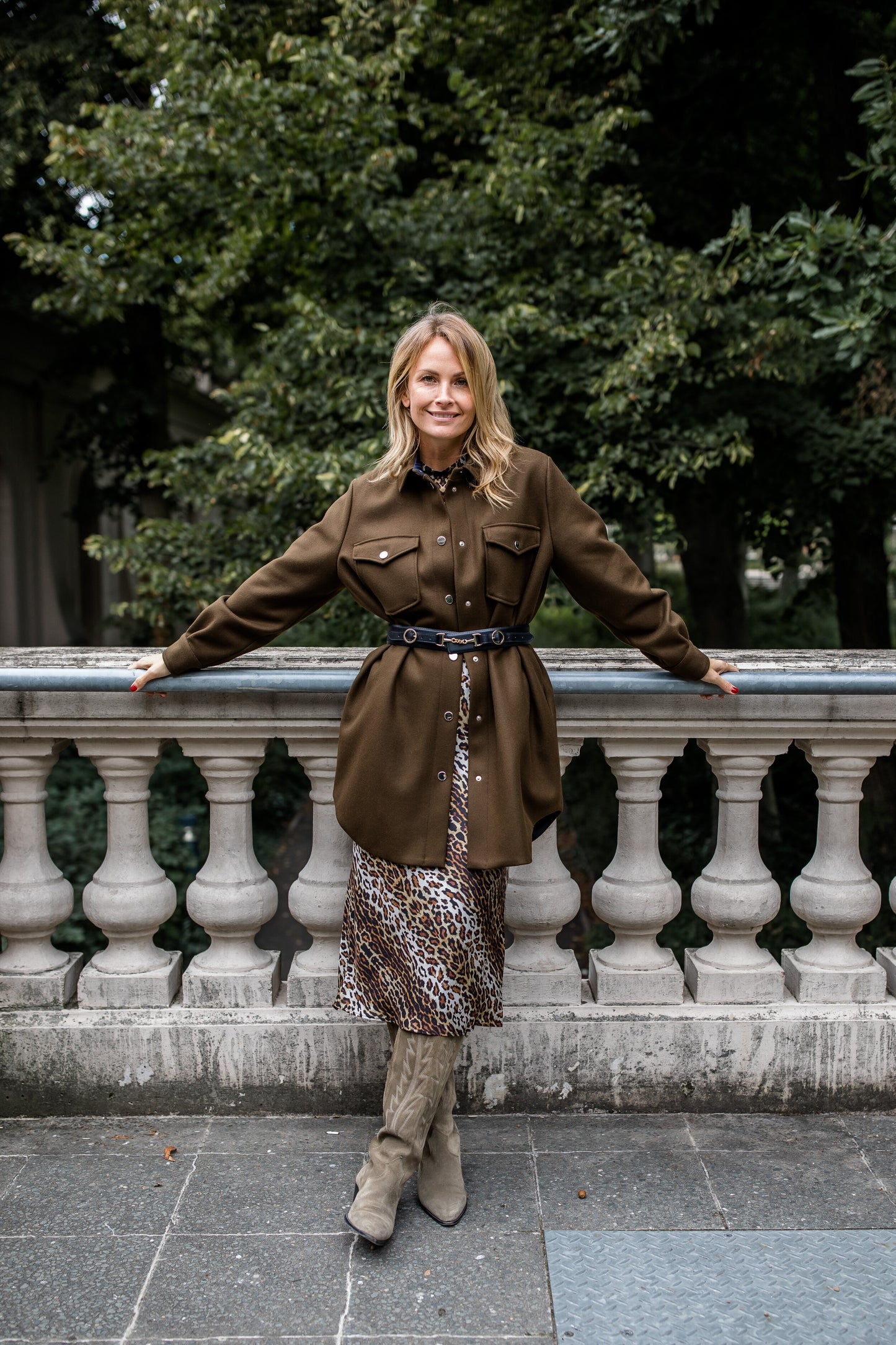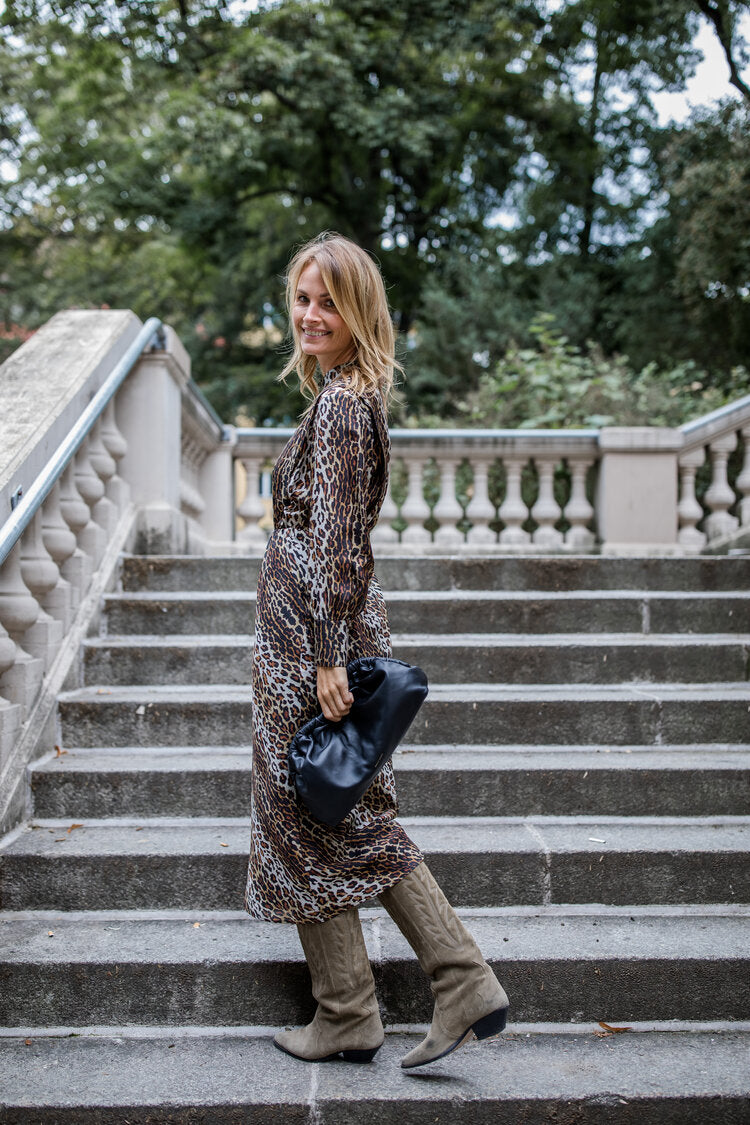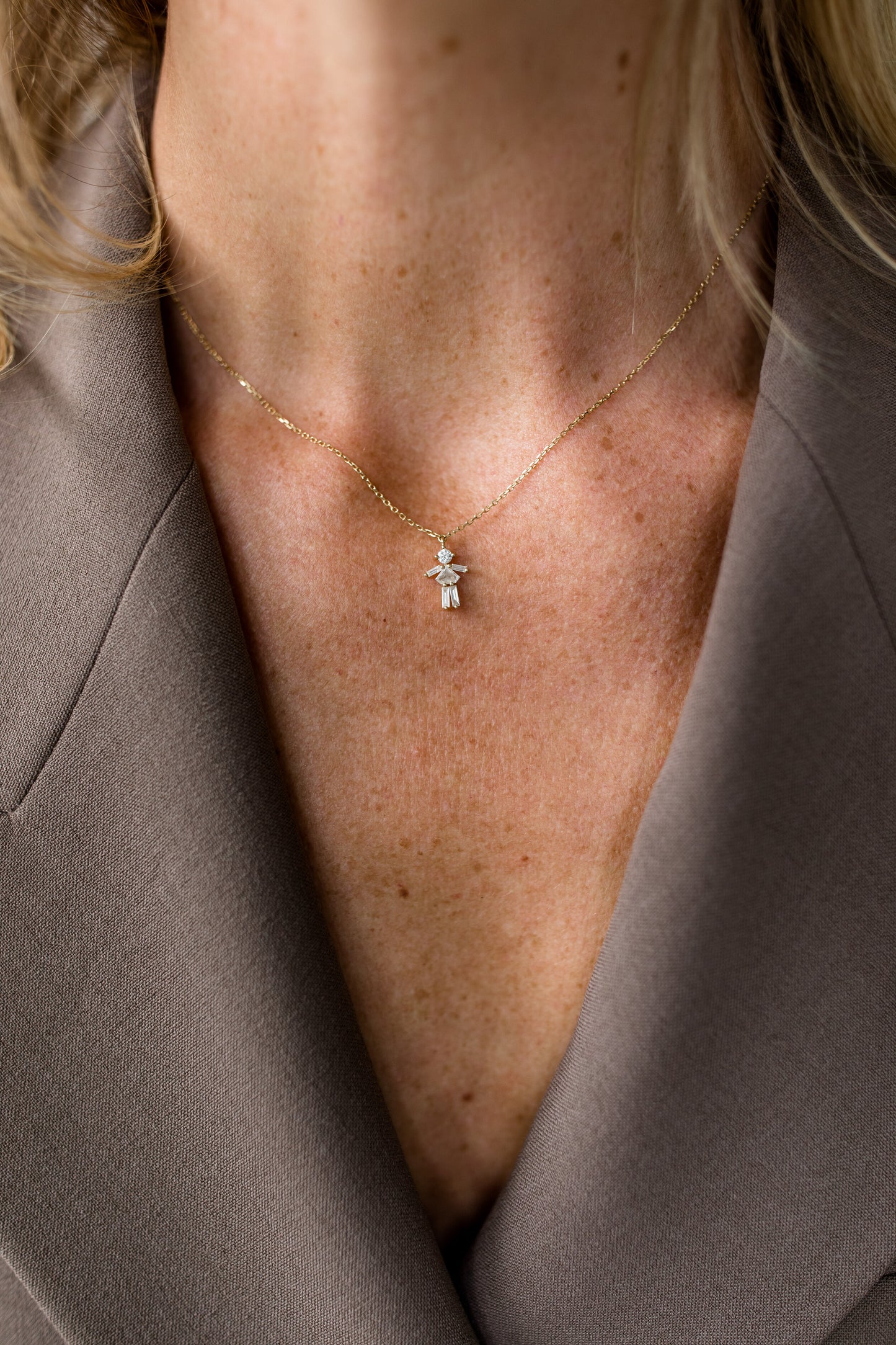 "IF I HAD TO GIVE ONE SIMPLE SUGGESTION TO SOMEONE IT WOULD BE TO SLOWDOWN, LEARN TO SAY NO AND TAKE TIME FOR YOURSELF."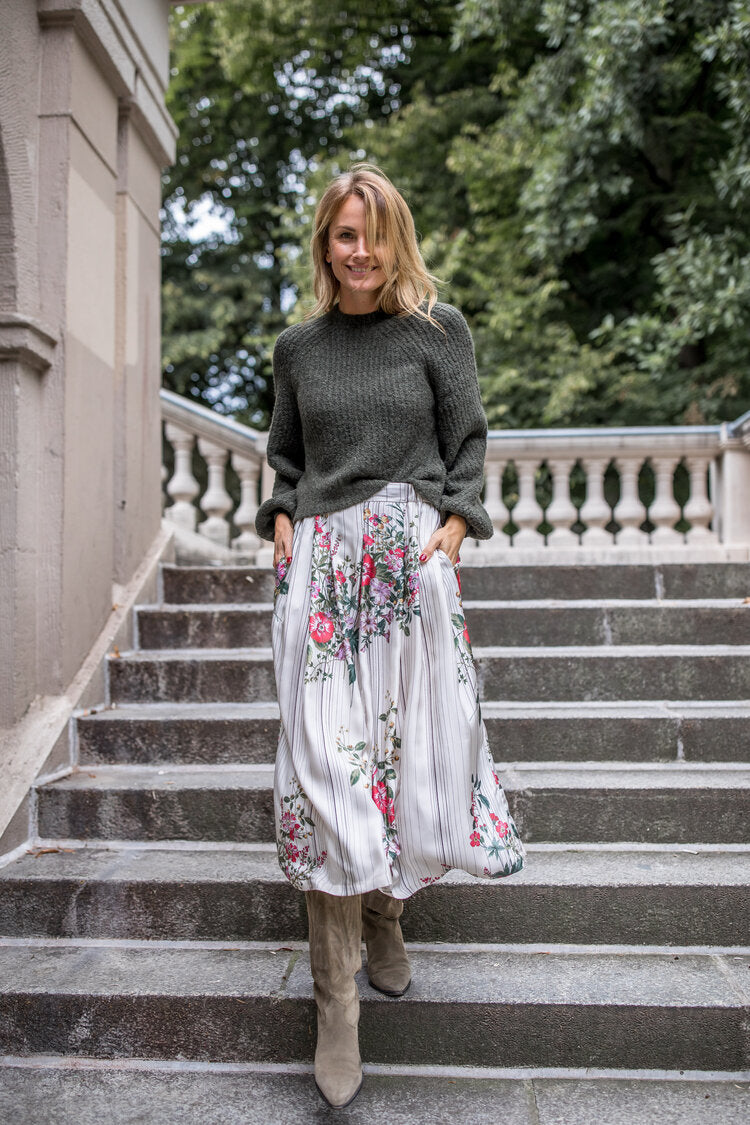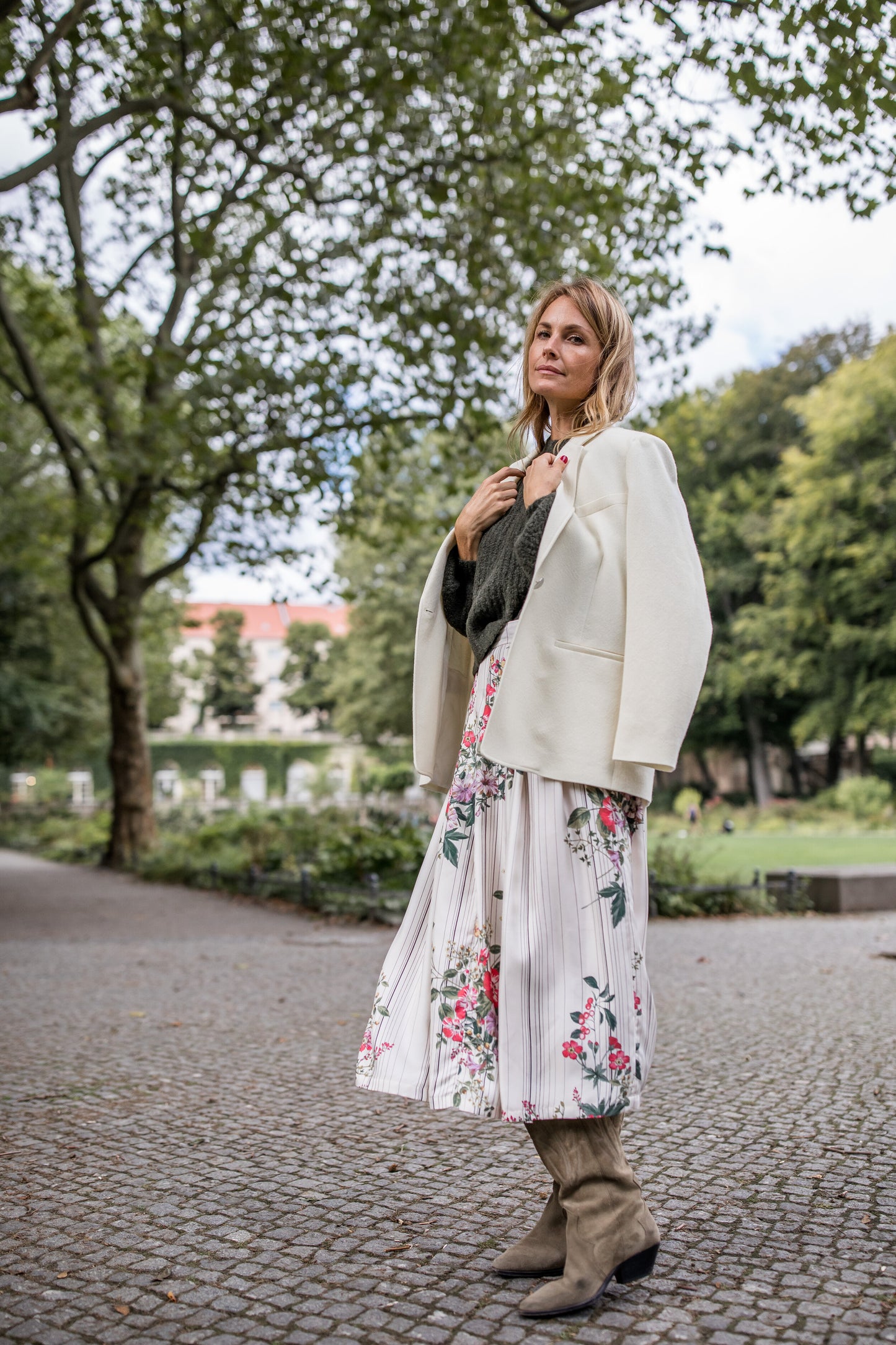 8. You only have 5 minutes to get ready. Which look would you choose?
It's a toss up between my favorite mom jeans, (Agolde, get your's at April First. I highly recommend) a white t-shirt or crisp collared shirt and slip on Vans. Another go to when rushing out the door is a comfortable dress, usually floral and paired with sneakers. But, I'm never without my mix match of earrings. I have several on rotation. 
9. Imagine tomorrow would be the premiere of your favorite movie: What would you wear?
Easy, anything by Chanel!
10. What is your favorite piece from the shoot?
Oh this is hard, so many beautiful fall pieces, but I did absolutely love Ulla Johnson's Annine pullover and the Sterling jumpsuit in dark green. 
Thank you Sara for a wonderful afternoon we have spent together in the park.
xx Carolin