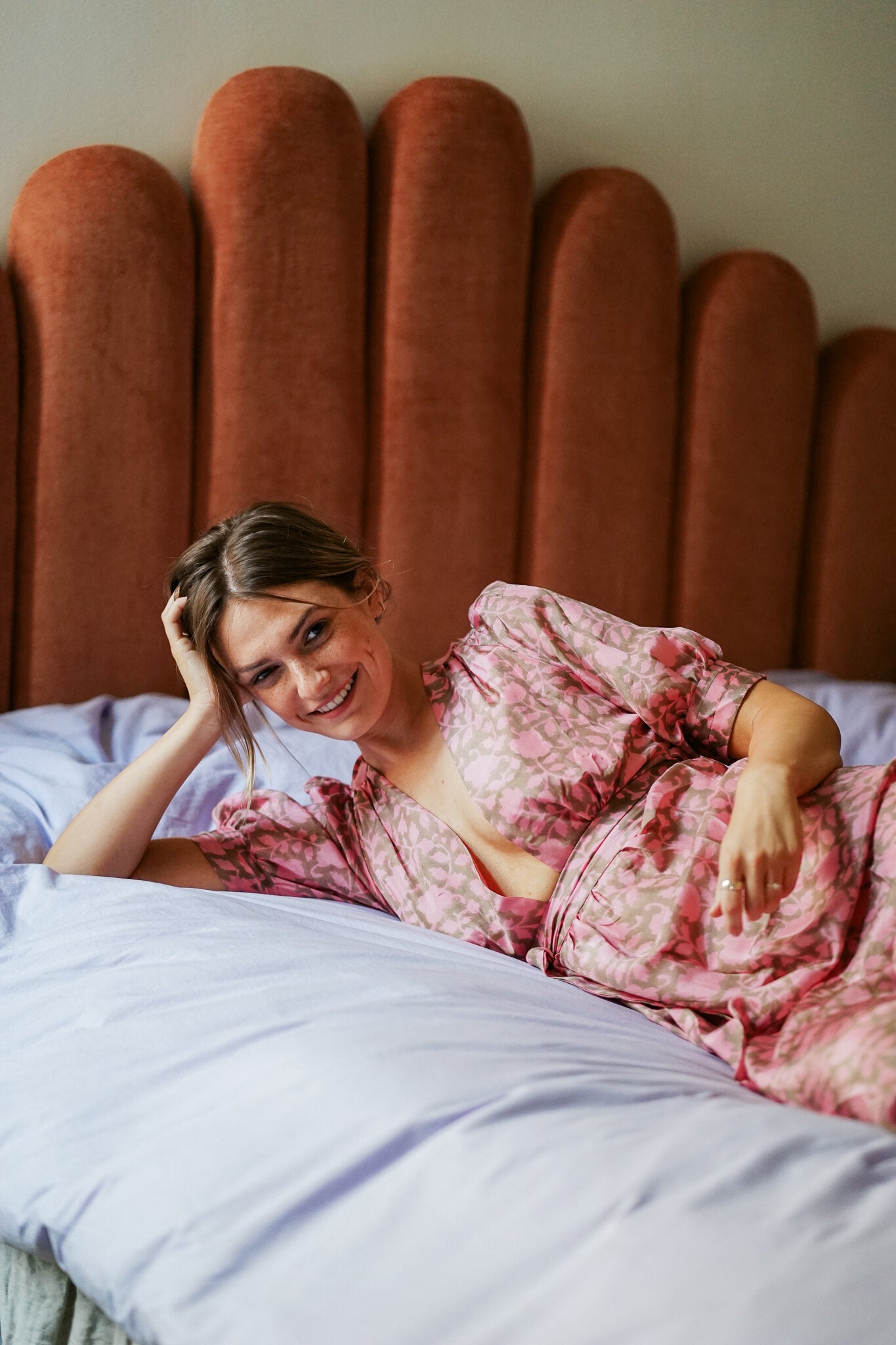 Marie Jaster
This month spotlight is on Marie Jaster, founder of the first German unisex online magazine BEIGE. About a year ago she moved in her newly renovated apartment where Berlin Altbau meets LA 70ies Mansion together with her boyfriend. He is an architect, Marie is a vintage collector and both are passionate travellers. During the shot she told me, her Ligne Roset Sofa was found on Ebay. Same as the natural colored marble table next to it. 

I have known and followed Marie for a couple of years and definitely after this shooting I can confirm she has a hidden Hippy Soul, who could rather have lived in the 70ies. Dressing her in our latest arrivals by Hannah Art Wear and Ulla Johnson couldn't have been a better match. 
Take a closer look to our little home story with Marie and have fun scrolling through all her stunning looks. 
1. Describe yourself in 3 words to people who don't know you?

Hard-working, willing to take risks, always in a good mood.

2. What is it that people are most surprised to know about you?

My age. I am 26! Not as old you thought I was, right?

3. Any hidden talents besides writing?

Does vintage treasure hunting count as a talent?

4. Why is your online magazine called BEIGE not BLUE?

Usually, BEIGE seems ugly so that it turns to be beautiful again. And it's unisex. 
5. Besides you, who should I follow on Instagram?

Check out BEIGE and my article series "Diversify your feed".
After that, your feed will be more beautiful and colorful than ever.

6. What is the last hobby you picked up?

I have been painting and making pottery since I was little. Now I have started again. And I am also sewing a patchwork jacket by myself.

7. Your favorite spot in your apartment?

Of course our living room. I love the 70ies vibe and the whole vintage interior.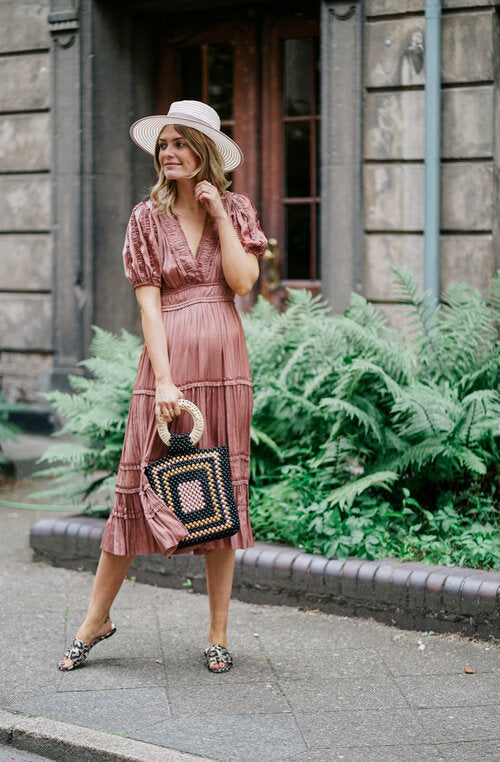 "My style is something between Jane Birkin meets Alexa Chung meets Sienna Miller meets Lucy Williams."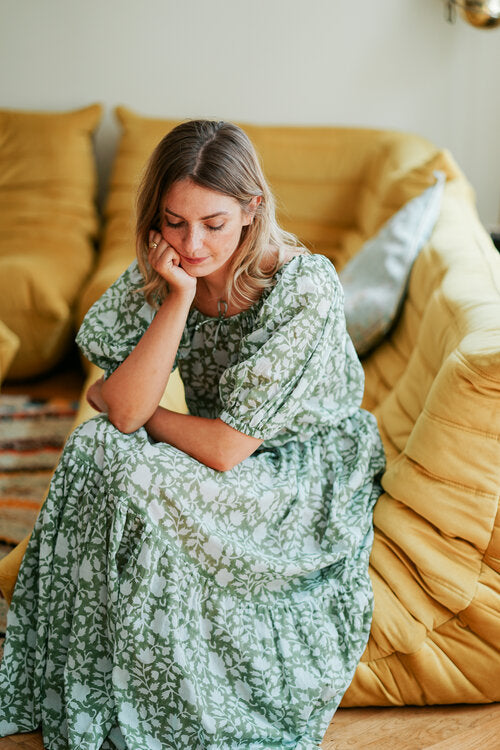 8. One thing you have never told anyone about your travels?

Even though I love nothing more than travelling, I always miss my mom very much.
I am not home-sick, I am mom-sick. 

9. Your favorite city and why?

Can't decide between Paris and Los Angeles. You can see that also in my apartment and my wardrobe. 

10. If you could spend your day with anyone in the world, who would it be? 
Beyoncé, but only if she shows me how to dance.
Thank you Marie for a wonderful day I could spend with you in your beloved flat. 
xx Carolin