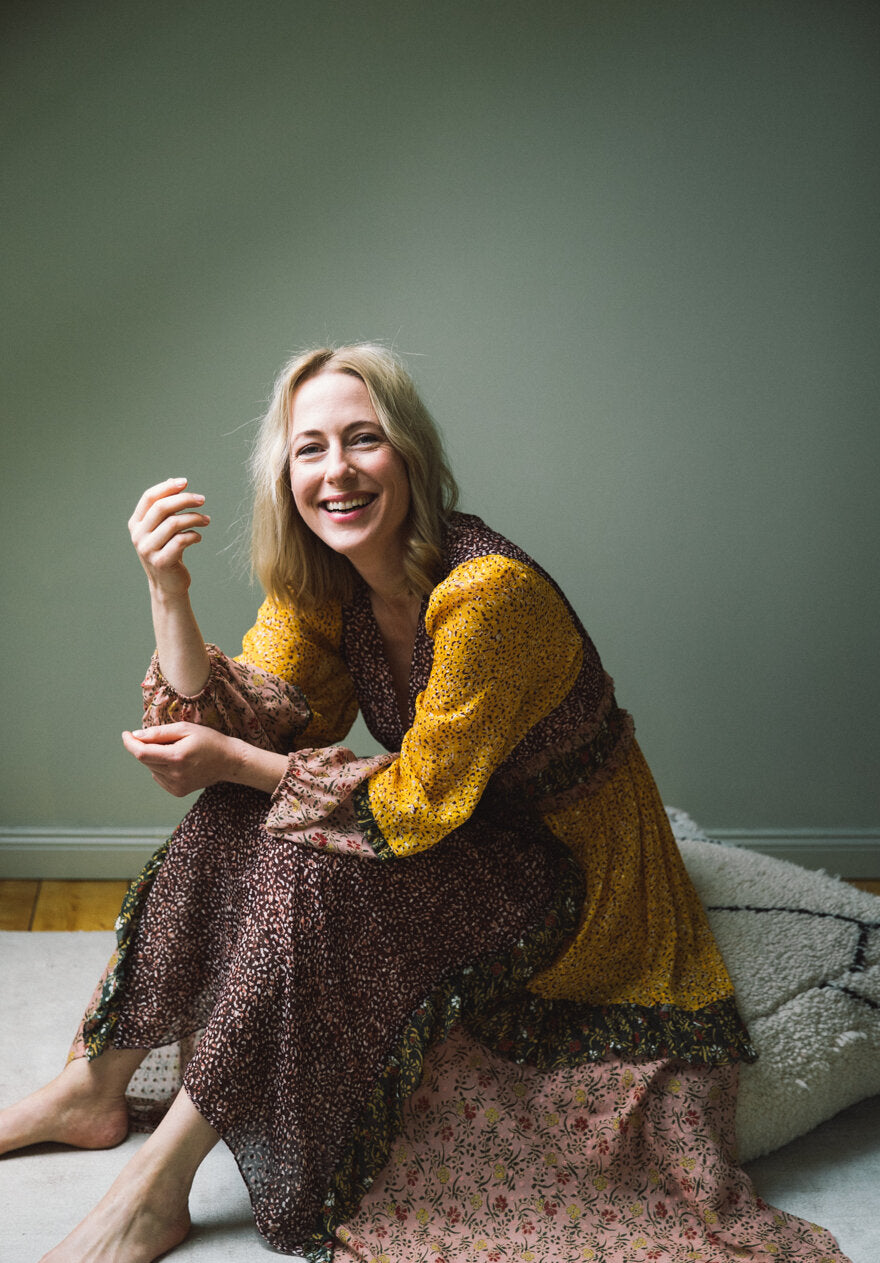 Alexa von Heyden Test
This month spotlight is on Alexa von Heyden. As a journalist she worked for many magazines such as Vanity Fair, Elle, Instyle before she wrote her bestseller "Hinter dem Blau". Today she is writing for her own online magazine "Alexa Peng" . 

Alexa and her family enjoying life in the countryside at a lake in Wusterwitz after living 15 years in vibrant Berlin. She is married to the cook and gastronome Florian Mickan and has a beautiful 3 year old daughter with the nickname "Baby Peng".

I had the wonderful chance to spend a day with Alexa in her newly renovated mansion "Villa Peng" . Such a a smart and caring person as well as humorous. 
1. How would you describe yourself in 3 words to people who don't know you? 
Funny, warm-hearted, talkative.
2. Any funny nicknames ever given to you?
"The Destroyer" because I break so many glasses.
3. What is it that people are most surprised to know about you?
That I almost failed my high school diploma.
4. Any hidden talents besides writing?
Surfing.
5. What is the most difficult thing about writing a book?
Trying not to write a "good" book.
6. When do you feel most creative?
When I am far away from a computer or even a pen. I have great ideas all the time but I forget them!
7. The funniest thing you ever heard or read about yourself?
That I am an influencer.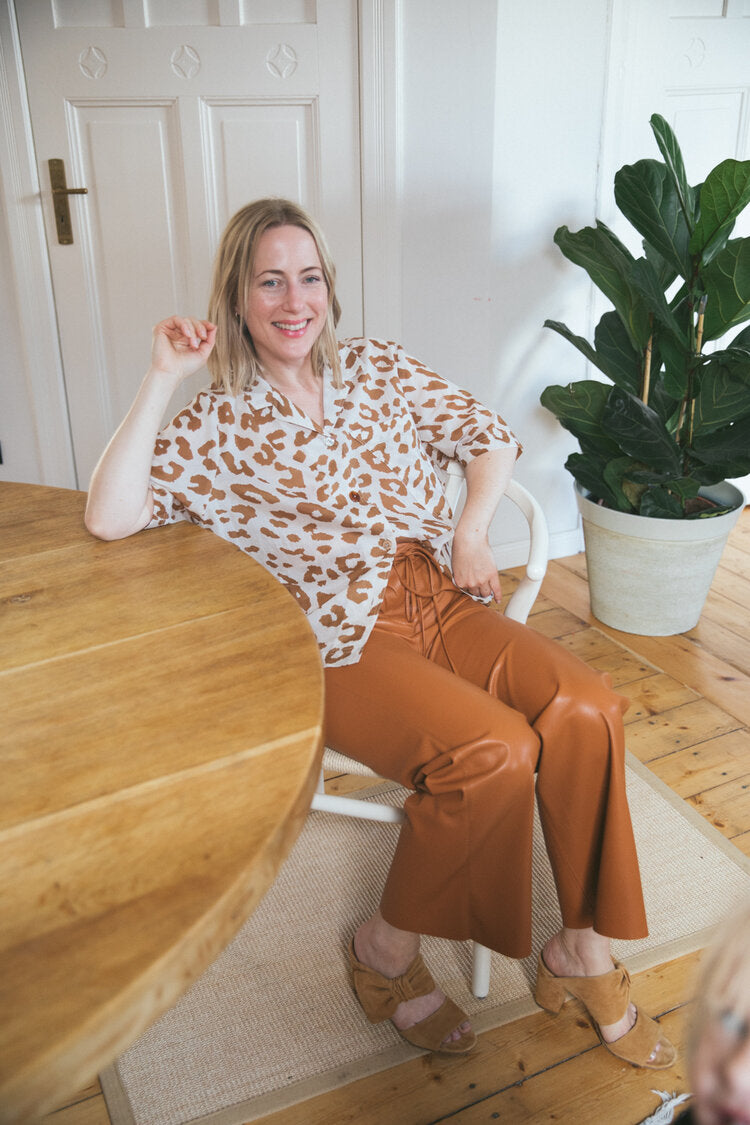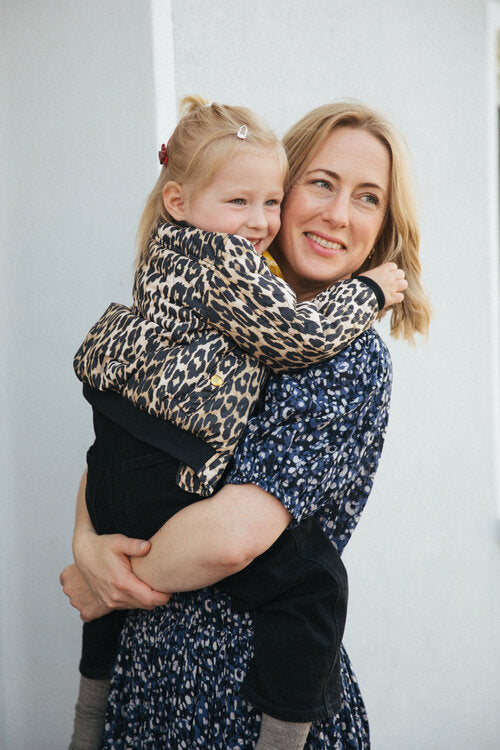 MY FRIEND MARLENE ONCE SAID: "I LOOK LIKE A HIPPIE IN CHANEL."
8. If you had to choose one superpower, what would it be?
Immortality, because then I would go to every war zone in the world and end the fights.
9. What is your spirit animal?
Wolf. I like to run in a pack, I am social, loyal and highly intelligent. (hahaha!)
10. If you could spend your day with anyone in the world, who would it be? 
Beyoncé, but only if she shows me how to dance.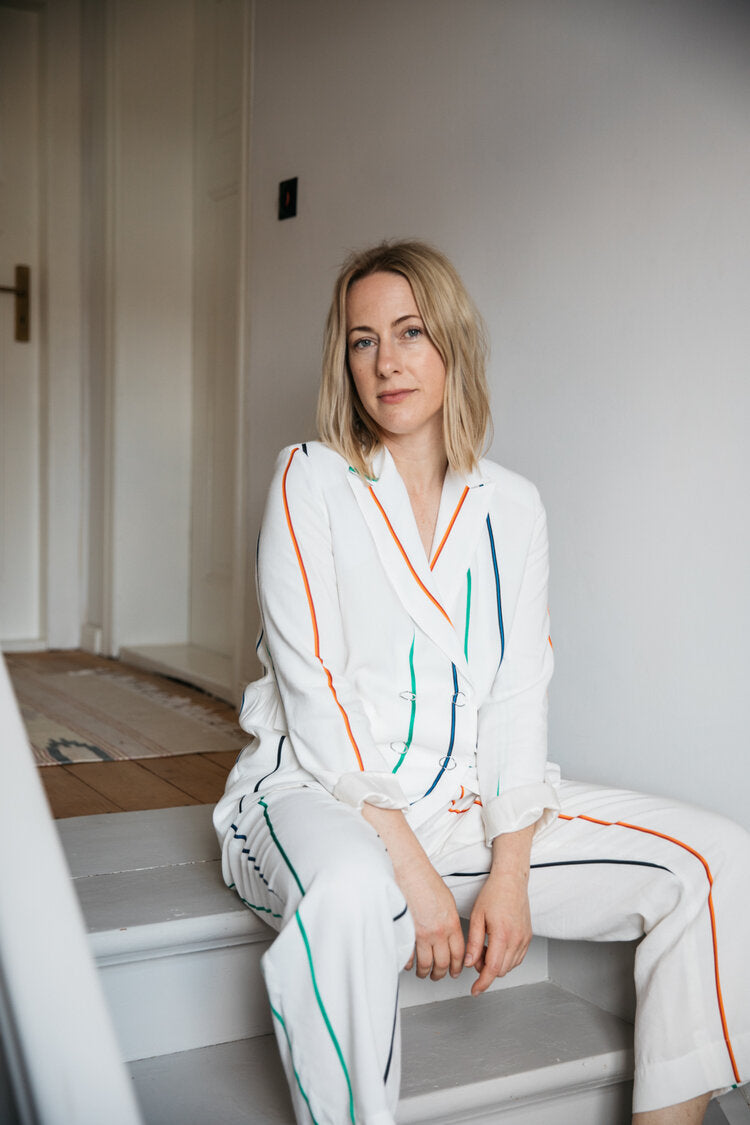 Thank you Alexa for a wonderful day I could spend with you and your family. 
xx Carolin